FAQ - Fall Classic

Fall Classic FAQ's
Q1: When will the races being held for 2017?
A2: All races except for the kids 1K Fun Run will be held on Sunday September 24th. The kids 1K Fun Run will take place on Saturday September 23rd
Q2: Where will the races be starting and finishing?
A2: All of the races except for the kids 1K fun run will start and finish at Government House in Fredericton. Exact details will be posted shortly.
Q3: Where and when will be the race-kit pick up?
A3: Race kit pick-up will be held between 1:00 p.m. - 5:00 p.m. on Saturday September 23rd at Government House
There will also be race kit pick-up on Sunday morning between 7:00 a.m. -8:15 a.m. downstairs at Government House, please arrive early to pick up your kit or ask a friend to pick your kit up on Saturday afternoon on your behalf.
Q4: What will be the start times of the individual distances?
A4: 8:30 a.m. 1/2 marathon
8:45 a.m. 10K
8:55 a.m. 3K Youth Run
9:00 a.m. 5K
Q5: How can I register?
A5: Soon, you will be able to register for the 5K, 10K and Half Marathon on-line through Race Roster here: https://raceroster.com/events/2017/10356/35th-annual-liv9-fall-classic in person at the Fredericton Running Room, online at the Running Room website or on Saturday September 24th at the race kit pick-up.
The 3K Youth Race will hold its own registration on Saturday, September 23 at race kit pick-up at Government House between 9 a.m. and 1 p.m.
The kids 1K Fun Run will hold its registration between 2:00 and 3:00 p.m. Saturday, September 23 at Government House.
Q6: Is there an early-bird registration date?
A6: Yes, the prices for all of the races will increase at midnight on Wednesday, August 31 and also this is the date to be guaranteed a race tech shirt.
Q7: Does everyone receive a medal and tech shirt?
A7: All runners who finish the 5k, 10k and half marathon will receive a medal. Only those who have registered by the early-bird registration deadline will be guaranteed a shirt, there may be extra shirts avaialble when you pick up your race kits.
The finishers of the 1K fun run will receive a different medal but not a tech shirt.
The 3K Youth Race will also receive a medal.
Q8: Will there be free parking for the kids run and on race day?
A8: Yes! Please consult these map for locations on both days.
Kids Run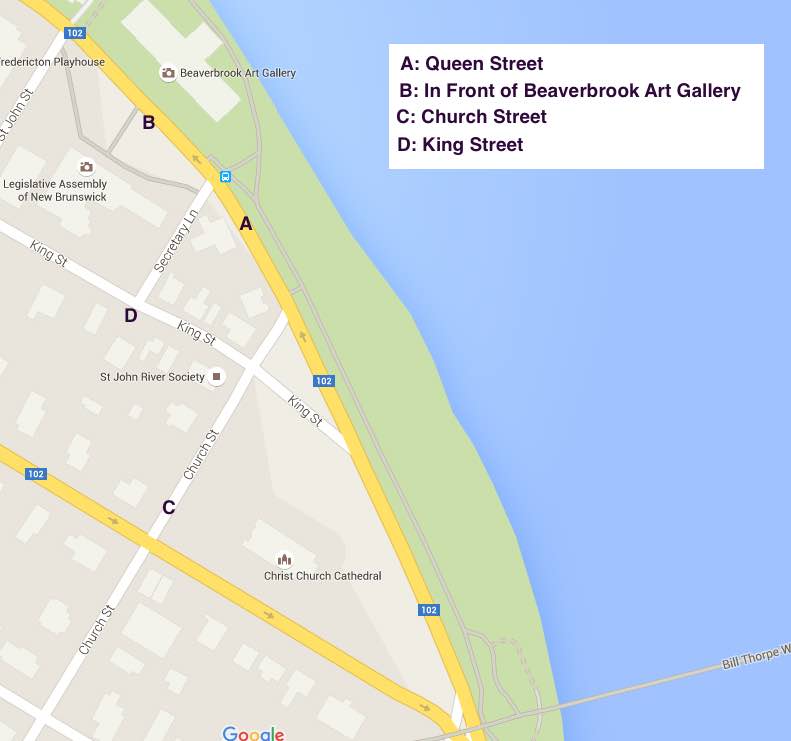 Race Day