Thanks to all those runners who came to Church last evening!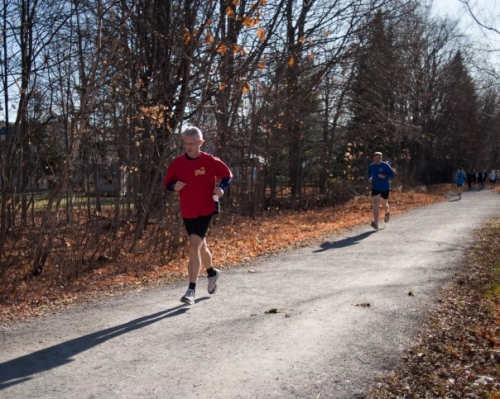 Thanks folks, you guys & gals are the best. You honoured me with your presence and that you would go hungry, after the run,
to make it for 7:30pm. Really appreciate it you are a great bunch of runners and I 'will' miss you. ~ the running rev!