Do We Have a Set Point for Exercise?
October 26th, 2011
Does exercising at one point during the day make you less active the rest of the time?
The question of whether humans have an innate set point for movement, a so-called activitystat, is of increasing interest and controversy among scientists. One of them is Dr. Terence J. Wilkin, a professor of endocrinology at the Peninsula Medical School in Plymouth, England, who asked himself that question a few years ago while hoping to learn more about the interplay of activity and childhood obesity.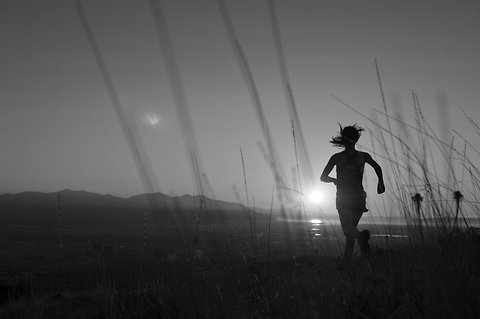 For more: link to NY Times site: http://well.blogs.nytimes.com/2011/10/19/do-we-have-a-set-point-for-exercise/#more-62635