FOOTNOTES
March 29th, 2012
C

ULTIVATING

 &

 

C

AR

I

NG FOR THE 

S

OU

L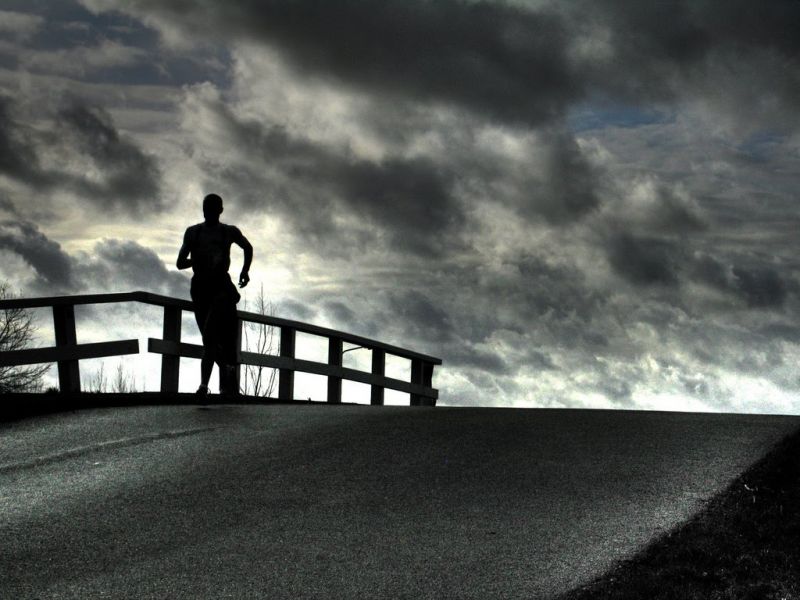 Well, its good-bye to the month of March. Hello April! You know that great ancient saying "April showers brings May's flowers". Well, here's hoping it is showers and not snowstorms! Regardless, we know the worst of winter is over and soon signs of new life will abound. Soon the profuse growth - the exuberance, (from the Latin exuberare 'be abundantly fruitful' ), of Spring will wipe away all thoughts of cold, snow, wind and ice. Can't wait for my first mosquito bite! As the seasons change, Spring is always an excellent time to do some work on the soul. The challenge of winter often leaves the soul somewhat neglected.
When the soul is neglected, it doesn't just go away. As Thomas More, in his wonderful book 'Care of The Soul' - a guide for cultivating depth and sacredness in everyday life - cautions that when the soul is neglected, that neglect often appears symptomatically in obsessions .... and in addictions ... and in acts of violence. Neglect of the soul can also lead to the loss of meaning. Life becomes meaningless. We can easily lose our way and life becomes 'empty'.
You have heard of people setting out to find themselves? They embark on a journey of discovery that can be 'destructive' or indeed very 'constructive'. Whatever the outcome, caring for the soul is something we in our modern age have greatly neglected. We don't have a soul, we are 'soul'. Soul is somewhere between 'mind & body'. It is impossible to define 'soul'. It's easier perhaps to say what soul isn't rather than what it is. The soul isn't the heart. The heart is the seat of our emotions ... where love and hate, generosity and greed, envy and encouragement live side by side ... like dysfunctional siblings.
It is impossible to define 'soul'. To attempt to define 'soul' is to engage in an intellectual enterprise ... that's the work of the 'mind'. Soul prefers to IMAGINE. . The fullness of soul - soulfulness - is tied to every aspect of life. We are 'soul'. Soul is revealed in relationships ... in attachment ... in belonging. Soul is revealed in love. To be loved is the greatest gift to the 'soul'. To give and receive love - love of family, friends, community - and to serve, is to care for 'soul'.
"How can we cultivate 'soul'?" Thomas More asks. Taking care of 'soul' isn't very difficult. It is as simple as going for a walk, or for me, going for a long run on a Saturday morning followed by breakfast and conversation.
Taking care of 'soul' is taking time to watch the sun rise. To receive the gift of a new day. To give thanks at day's end. To enjoy Nature's beauty. To watch a spider spin its web. To have faith in a loving God.
Soulfulness is to be found in SOLID relationships; in satisfying conversations where we know we are being respected and listened to. Soulfulness is good music, find food shared with friends and experiences that stay in the memory and are engraved on the heart. . Its really not rocket science.
To 'cultivate soul' is pausing to enjoy the distinctness of each season and to 'sense' all of their splendour. Taking care of 'soul' is to celebrate the love that surrounds us on every side and to embrace even the challenges and failures in life as they cause us to discover the depth of our 'soul'.
Take time to cultivate and care for and discover the depths of your soul.
the running rev