Thinking Thanksgiving Thoughts
October 4th, 2010
Thinking Thanksgiving Thoughts .......................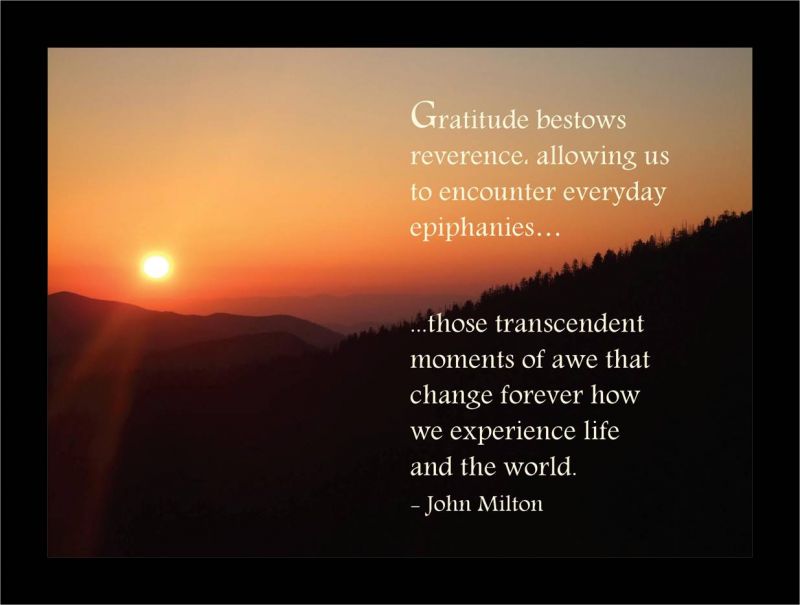 Well, September`s been here and gone. The 28th Running of the Fall Classic has passed into history. Thanks for such a successful event goes to Karen and her team of volunteers. Thank God for volunteers ..... those people who give back. One wonders where the year has gone. The Marathon Clinic, The Fredericton Marathon and now the Fall Classic, all great markers and objectives for those serious runners who wish to 'time' their accomplishments and a great time to celebrate with a whole bunch of like minded people who run for enjoyment.

Already we are looking forward to the next couple of events which are the famous ànd fantastic Fulton Five - a short, fast and furious race for the speedsters amongst us on October 31st at 2:30pm and then the more middle of the road, well, road and trails, the majestic Metric Marathon, for some a leisurely ramble and for others a fast 26km held on Remembrance Day, November 11th at 2pm ( see www.ccrr.ca/ for further details ).

October is the month we pause as a nation to give thanks as we celebrate National Thanksgiving. November is month we as a Nation pause to remember those who made the ultimate sacrifice in the elusive search for world peace. Both of these acts - thanksgiving and remembering can be summed up in one word - GRATITUDE.

Perhaps you already know that GRATITUDE is a very simple, but highly effective stress management tool. Yes, that's right, GRATITUDE. As a priest and police chaplain it interests me greatly to discover that the simple act of Gratitude is actually a great aid in helping those dealing with trauma to relax physically, mentally, and even spiritually.

We live in a culture where the tendency today is to put a negative spin on just about everything and anything you care to name. Its never been popular to be a police officer or a politician, but where would we be without them? Both serve in very different ways to keep order in society. I personally give thanks for the efforts put forth in the face of such negativity in regards to what they do. How often do people ever pause to thank a police officer for stopping a speeder or taking a drunk driver off the road? How often do we pause to give thanks for those who serve at the municipal, provincial and federal levels of government? It isn`t very popular being a politician these days. What about the people who make sure we all obey the parking rules and regulations and feed the meter .... not many people pause to thank them, rather we tend to eye them suspiciously, but just inagine the chaos if they weren't around?

When you pause to remember to be thankful, and it only takes 20 seconds, many subtle and beneficial physiologic changes take place in your body. Arteries relax, heart rhythms becomes more harmonious, breathing becomes deeper, increasing the oxygen level of your tissues, all of which reduce the harmful effects of stress. The Art of Gratitude, it is an art, also affects your mental wellbeing: it lifts your mood, makes you smile, even when you don't feel like smiling, and best of all you can do it anytime, anywhere.

GRATITUDE is an art. When you open your eyes, regardless of what time of the day it is, for those of you on shift work, which is in itself stress full, to remember to offer thanks, to make giving thanks as your first thought on wakening, thanks for a good sleep, for a comfortable bed to lie in, for a roof over your head, for the air you breathe, to be just simply GRATEFUL for all the small stuff we take for granted ... and then there is the people we take for granted, our spouses, our parents, our families, friends, even strangers who reach out to help us in times of sickness and loss. Our first thoughts about being thankful tend to set the tone for the rest of our day.

To express GRATITUDE is the greatest challenge of all. To just say 'thanks' to those who make a contribution to "our" life is perhaps the greatest gift we can give to those who love us, support us, and always only ever see our potential.

There's a great story of an old Scottish preacher named Alexander Whyte who was known for always making the best of the worst of situations. On one particular Sunday, when a snow storm was blowing, making travel difficult, those who made it to Church that morning wondered what kind of thanks the old preacher would have to offer on such a cold, wintery miserable morning. As the Service started, Whyte began by offering a short prayer "giving thanks to God that every day was not like that day." The great thing about practicing the art of Gratitude is that you don't even have to believe in God to offer thanks for all you are and all you have! Don`t tell my Bishop I said that!
Thanks!
the running rev.