MEDITATING UPON MINDFULNESS
June 4th, 2013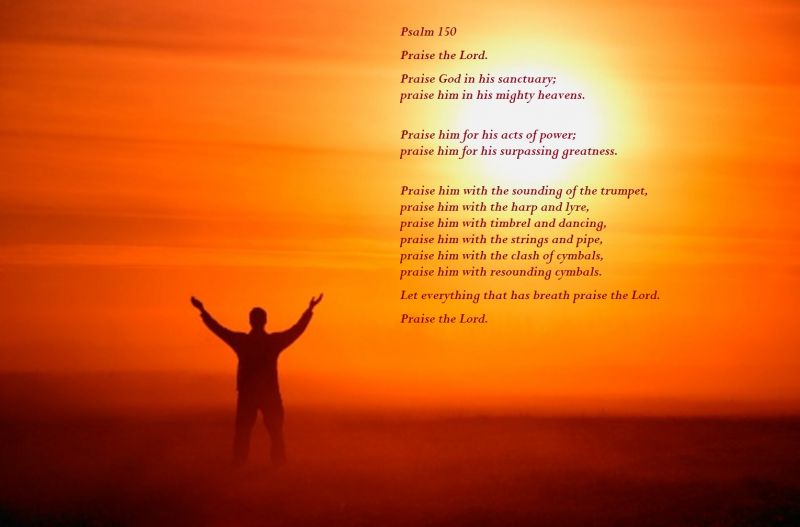 Dr.
George Sheehan, a runner, and philosopher, in his thoughtful contemplative writings once wisely noted that we are called to be saints, philosophers, poets, artists and athletes.
When reflecting on "mindfulness" the opportunity for mindfulness presents itself when I set out on a run. The run becomes my metaphor for life. As I run, I become acutely aware of my breathing.
Settling into a runner's rhythm, after a few moments my breathing becomes more relaxed, and as the run unfolds, with its changing scenery that is a feast for the eyes, I enter into to what has become for me a time of meditation, forgetting the problems and challenges of the past, and purposely not focusing on matters that wait for me in the future, my thoughts are firmly focused on the present moment.
Many modern questing young people and stressed older people nowadays seek relaxation through meditation. They look for it in Hindu, Buddist and other Eastern religions. They are often surprised to learn that there is such a way with the Christian tradition, a way that is known as contemplation." Ray Simpson, "Exploring Celtic Spirituality"
The act of contemplating is to give thoughtful observation and with a deep and full consideration, seeking a purpose or intent ... a concentration on things spiritual as a form or practice of a private devotion ... and is to enter a state of mystical awareness of God.
Contemplation, of course can be entered into anywhere, running, sitting on the beach, by a river, in the field or forest, and even in a special place where we like to withdraw from the world for just a little while.
As I enter into this act of intentionally running, contemplating the wonder and magnificence of creation as it unfolds beautifully before my very eyes, and often there will be a Scripture, in this instance a particular Psalm that comes to mind. It is Psalm 150, the last one in the Book of ... well ... 150 Psalms.
Psalm 150 is described as the final great 'Hallelujah' and it is suggested that it was possibly composed to bring the Psalter, a Book of 150 psalms to its climatic conclusion and close.
As my trusty NIV Study Bible asserts in the notes, this final call of praise moves most powerfully by stages from place to place to major themes to orchestra to choir, framed with Hallelujahs.
Psalm 150 tells us where God is to be praised ... in God's holy temple ( Jerusalem ) and in God's mighty heavens.
This Psalm tells us why God should be praised ... because of God's mighty acts of power ( in creation and in the redemption of humankind ) and for God's surpassing greatness ... we praise God for who God is!
This Psalm tells us how God should be praised ... with the whole orchestra .... wind, string, percussion, and with dancing delightfully and aptly placed in the middle.
It informs us as to who should praise God ... the whole choir, who, with articulate expression, celebrates God's mighty acts and surpassing greatness.
Let everything that has breath praise the Lord.